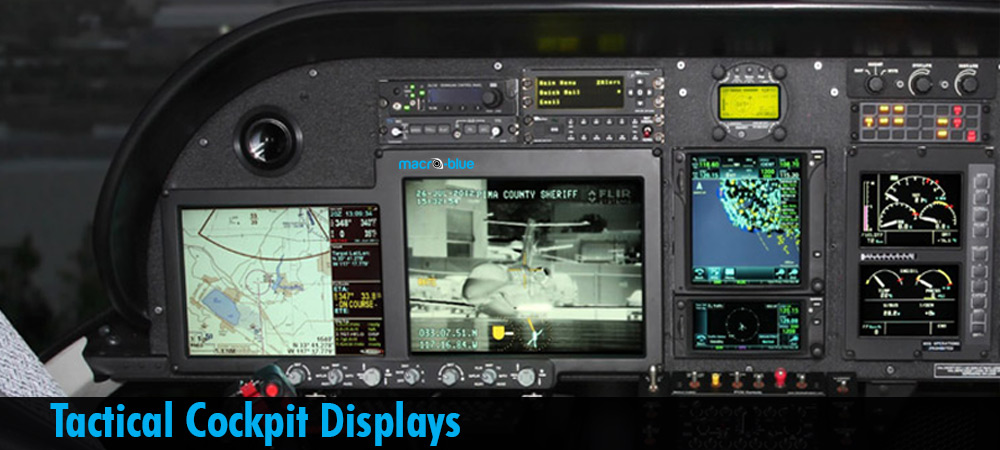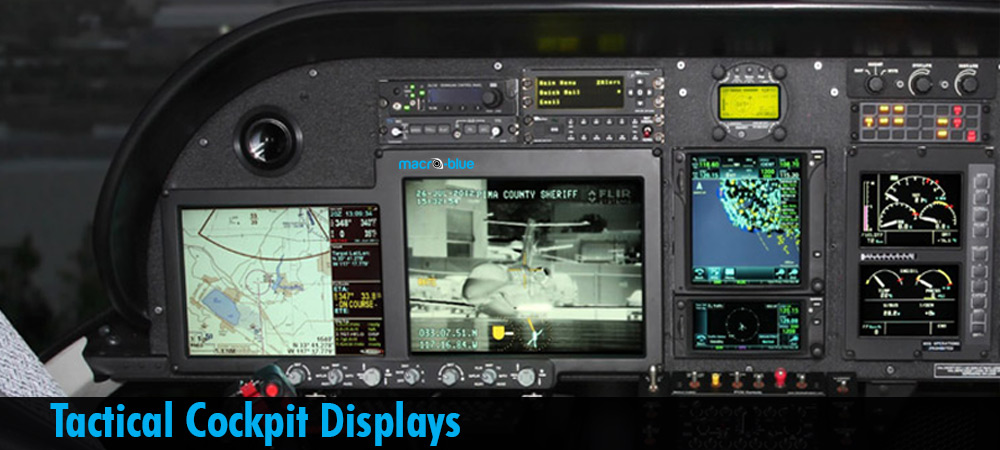 THE OPTIMAL DISPLAY FOR BOTH
DAY AND NIGHT OPERATION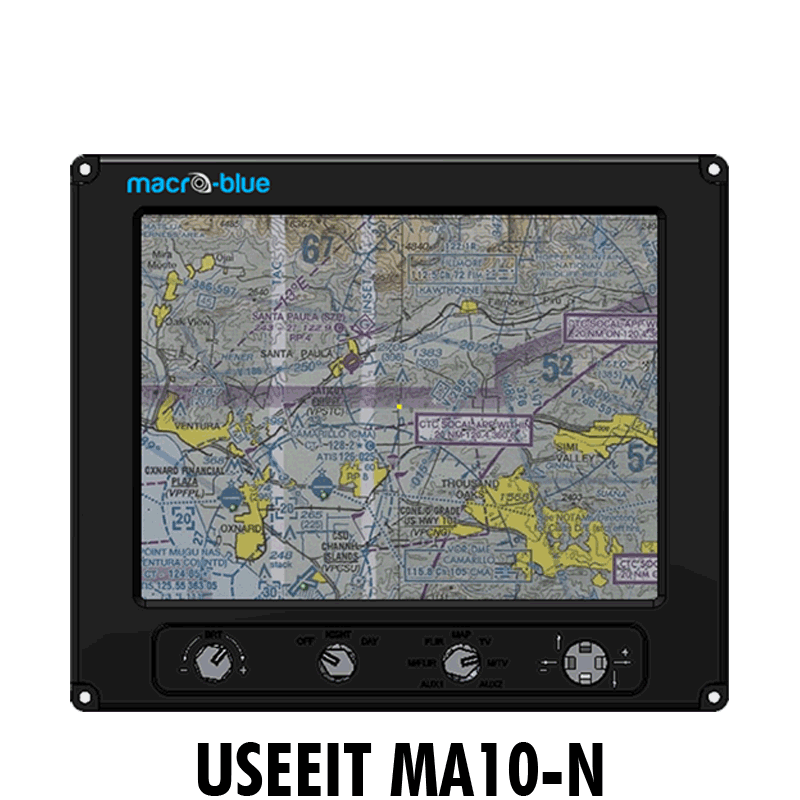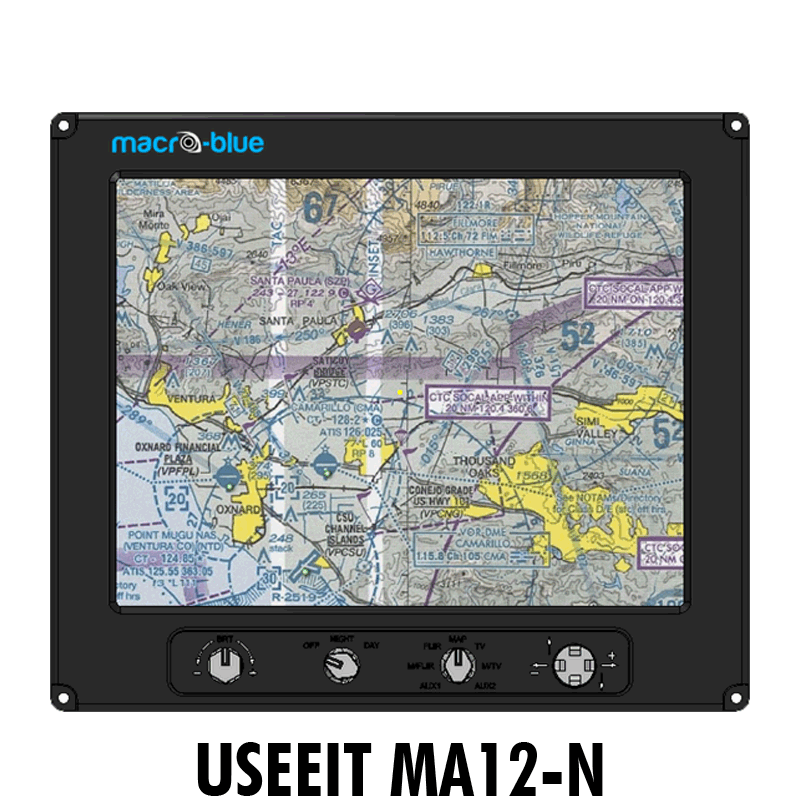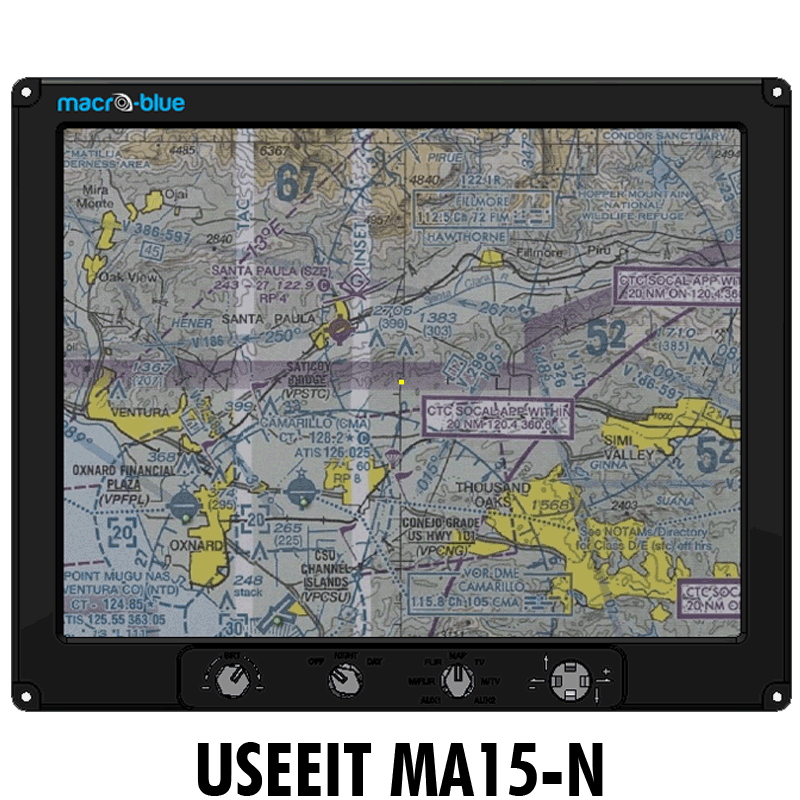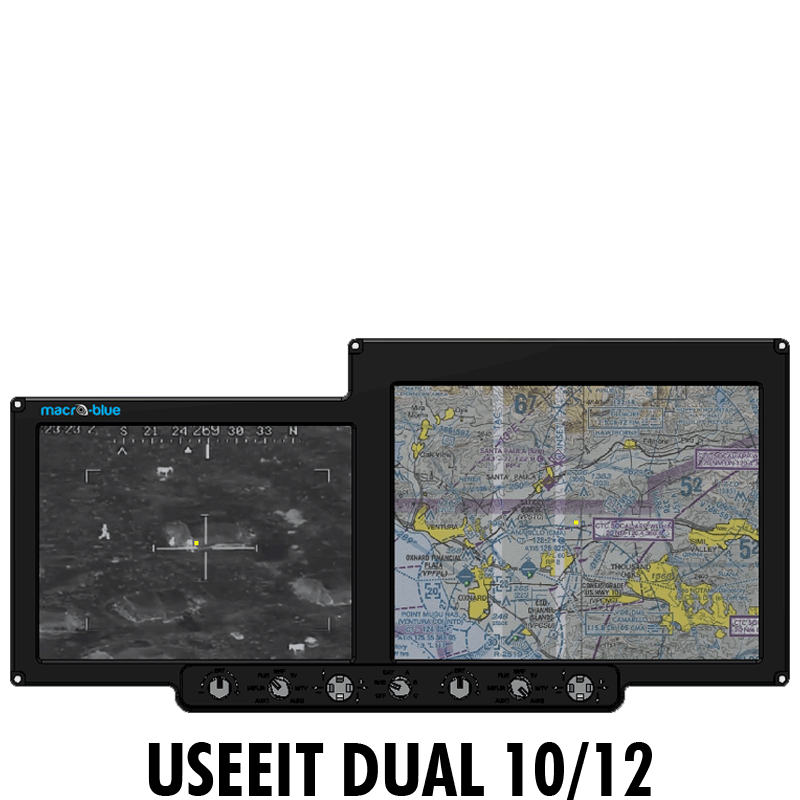 MA-Series Tactical Cockpit Displays Incorporate 2 Separate LED Lighting Strings into ONE display!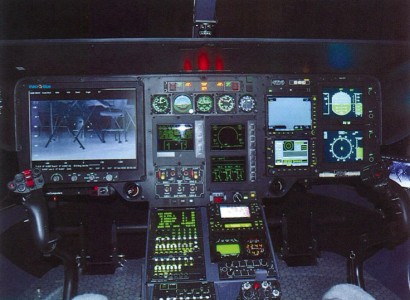 Night Mode
A completely separate lighting system is engineered into the USEEIT display for use during night operation. All USEEIT displays are full NVIS compliant and feature the widest dimming ratio available.
Learn More About the MA-Series Tactical Displays
SDI 3G Re-clocking 1:4 Splitter