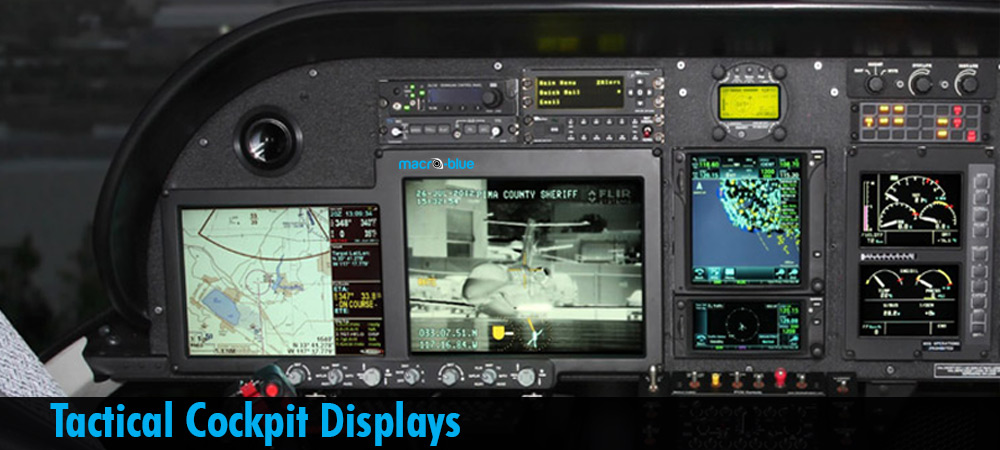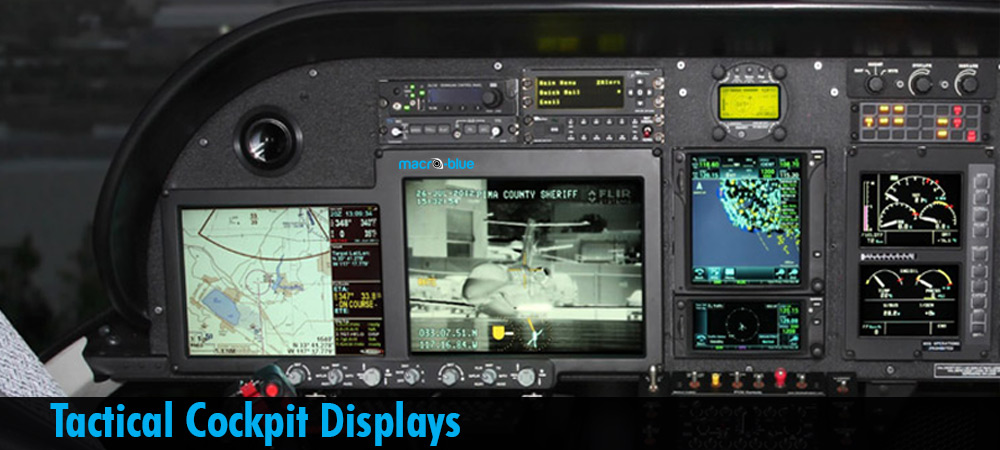 THE OPTIMAL DISPLAY FOR BOTH
DAY AND NIGHT OPERATION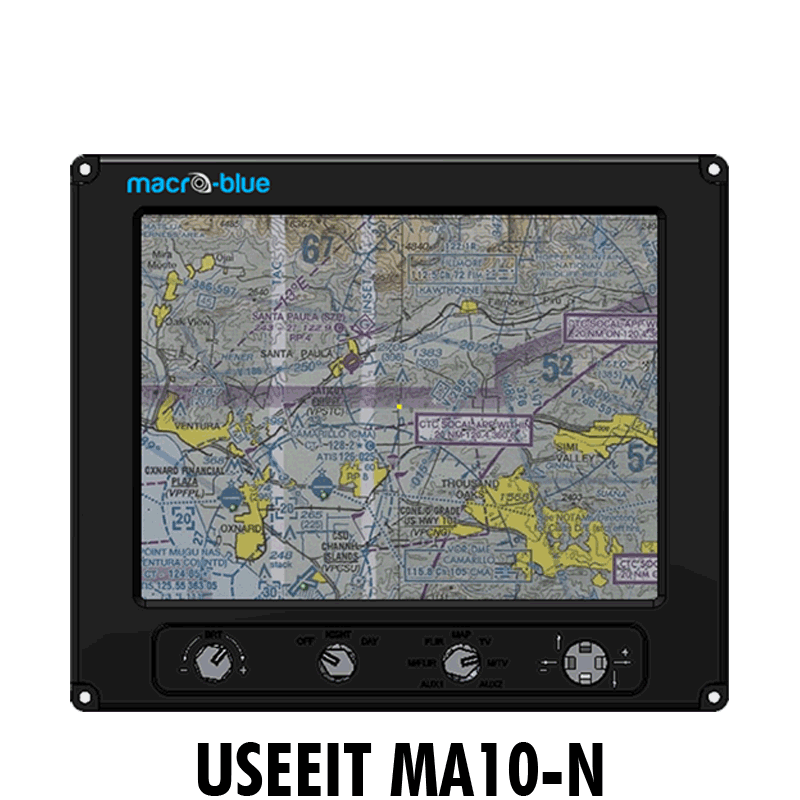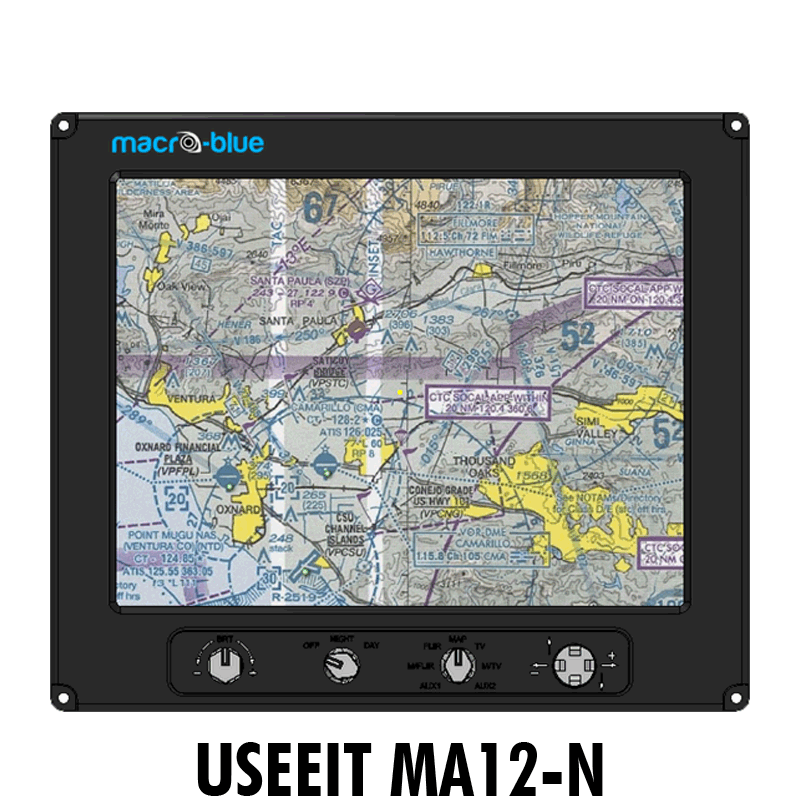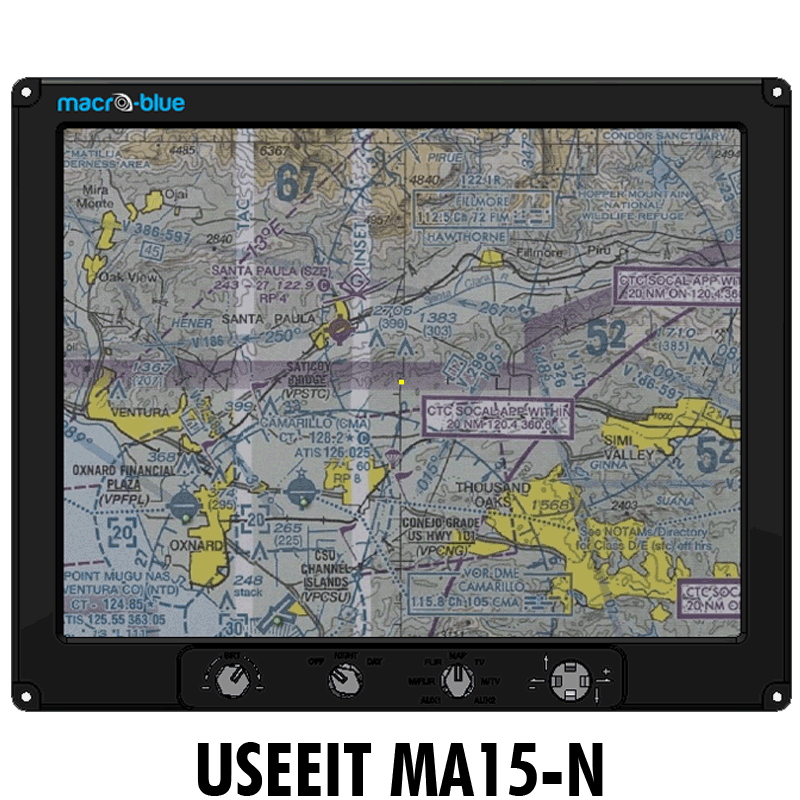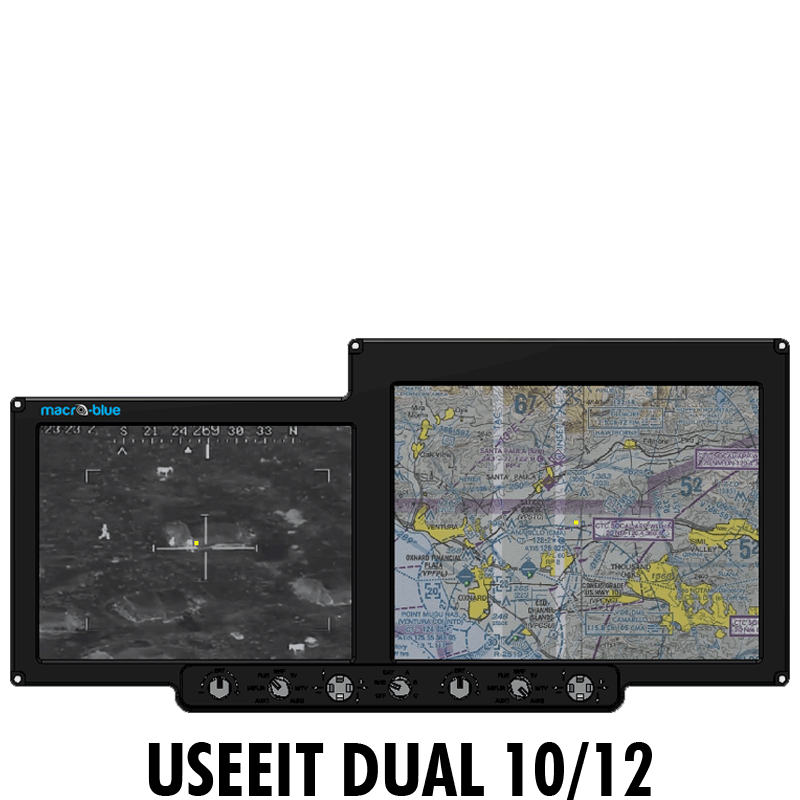 SUPERIOR LIGHTING & OPTICS
Dual Mode NVIS
The MA-Series incorporate 2 separate lighting systems into one display.  Day Mode provides FULL COLOR without an NVIS filter fro great sunlight readability and accurate color; a separate system for NVIS operation provides the best of both worlds.
Super Fine Brightness Control
The MA-Series provide over 3000 brightness levels in either Day or Night modes. This gives the operator the ultimate control with super fine control and wide adjustment range. Most competitive displays only provide 256 brightness levels and much less adjustment range.
Control Lighting
The controls are NVIS Green A manufactured and tested in accordance with MIL-C-675 and MIL-C-14806A.
NVIS
MA-Series units meet and exceed all the requirements of MIL-STD-3009. Every unit is fully tested.
World Class Sunlight Readability
Combining proprietary optical cover glass coatings ,index matched bonding, optimal LCD pixel patterns and 1400 to 1500nit back-light, the MA-Series exceed MIL-L-85762A sunlight contrast standards. MIL standards call for a minimum sunlight contrast of 4.6. MA-Series typically achieve 8 to 10 sunlight contrast, far exceeding this stringent standard. Most competitive displays advertising 1500nits and sunlight readability only achieve contrast ratios of 1.5 to 2.5 when put to the test.
SIMPLE OPERATION – ADVANCED FEATURES
Rotary Switches and Dials
All functions can be controlled via the front panel military style knobs. Common functions are only one click away. This avoids the "press and hold" style of settings often found with pushbutton control displays. Less often used advanced setup and adjustments are available via a 5 way rocker control. The MIL style knobs are easy to operate in turbulence. There is excellent tactile feedback even with gloved operation. Brightness control is smooth and non-linearly tapered to appear linear to the human eye. This provides the ultimate wide adjustment range; 3000:1.
NVIS Automatic Dimmer
The NVIS backlit controls automatically dim with the brightness and mode of the display, further easing operator workload.
Picture-in-Picture and Overlay
The MA-Series contains advanced video processing that allows two images to be displayed at the same time, either as a window within the background screen or as a transparent overlay. The amount of transparency is adjustable. The overlay image can be scaled from a small window to full screen. Windows can be placed anywhere on the screen. The two images can be swapped with a single switch operation. This allows such features as transparent graphics overlaid on live video, or viewing live video with an interactive map simultaneously displayed on one screen as either PnP or side by side.